MEGAFOLD CORPORATION SDN BHD
Specialist in Acoustic Partition & Operable Wall Malaysia, reliable with strong technical superiority and the product is 100% come with uncompromised quality.
30 Years Pioneering Experience in Acoustic Operable Wall System & Acoustic Movable Glass System in Malaysia, Asia & International Market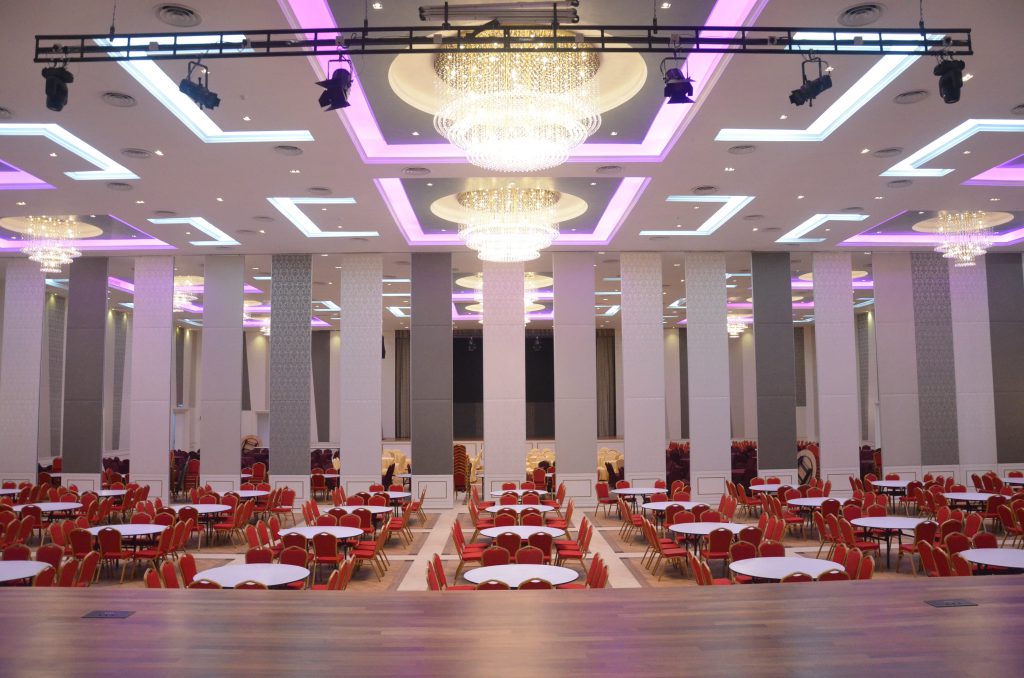 We provide you with our professional services / consultations with specialized expertise in space design management & solutions to your offices / premises. Be it big or small, cost of owning / renting space is undeniably getting higher as time passes. With Megafold Acoustic Operable Wall, we are offering you simple yet effectively customized solutions to accommodate to your design requirements for multiple events (meeting, training, conference & etc.) being able to be held simultaneously, at the same time providing high flexibility for orientating different room configurations within the limited space of your premise.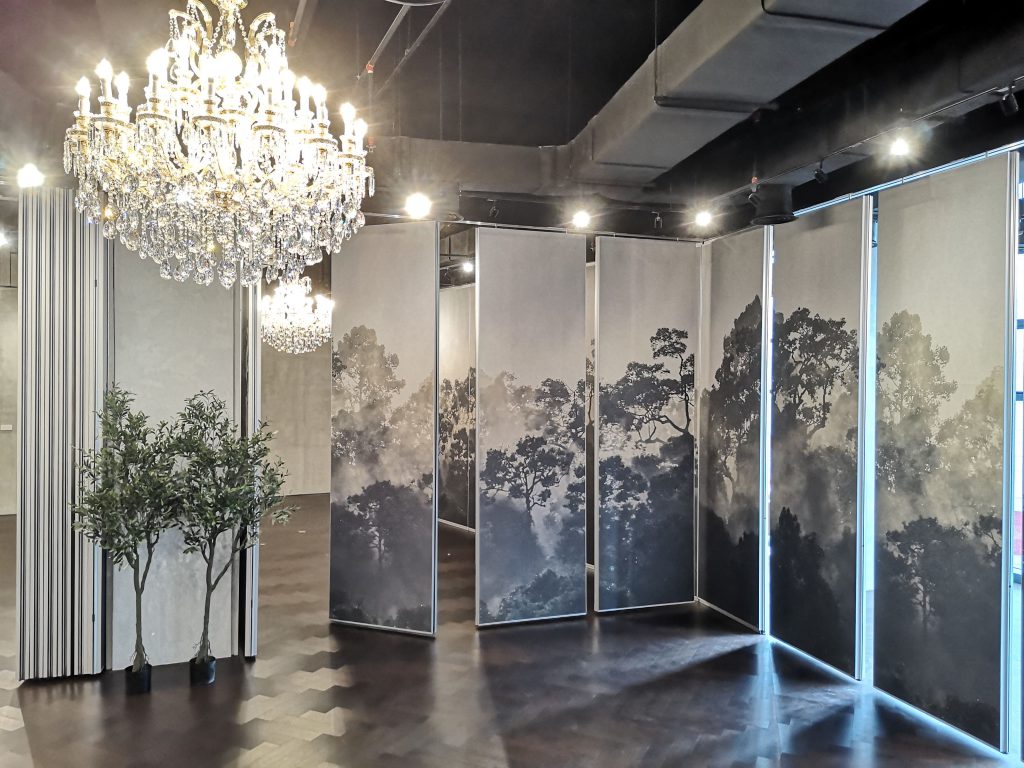 Megafold Acoustic Operable Wall system, manufactured and supplied over the past 30 years locally and internationally, are delivered in uncompromising quality that come all together with high durability to meet the serviceability requirements of commercial and industrial standards. With wide selection of contemporary finishing choices, our panels are designed to deliver high performance with high aesthetic values to the different range of customers. Megafold Acoustic Operable Wall system is very user-friendly and easy to setup, and we, as the direct manufacturer, has been providing excellent product quality and post-sales service to our clients & customers along the years of their business operations for the past 30 years.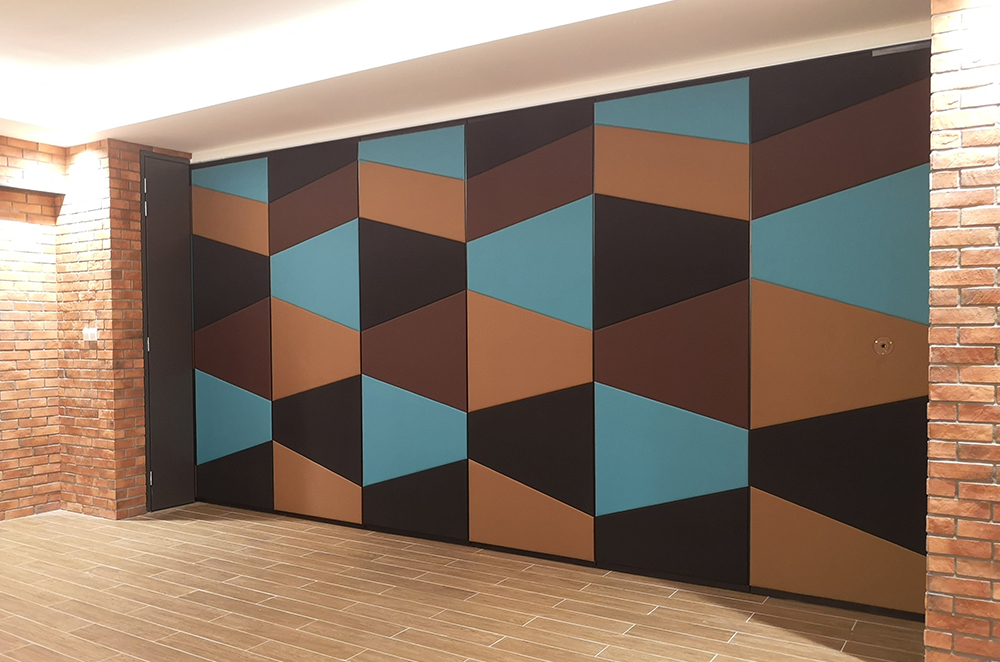 Megafold Acoustic Operable Wall is manufactured locally with the latest technology from Germany. With close to 30 years of experience and strict adherence to manufacturer standards, our products are designed to provide sound attenuation level ranging from 40dB to 65dB, with acoustic ratings of range of STC 40 to STC 65, and are manufactured & supplied to suit different requirements for different nature of projects. Our products are SIRIM certified, and we are the direct manufacturer, supplier and installer of our own products.
Manufacturer, Supplier & Installer for Southeast Asia Countries & Other International Regions
Megafold Corporation Sdn Bhd, the pioneer manufacturer and supplier for acoustic movable wall & acoustic folding glass panel systems with German-based technology, has been serving their esteemed clients from all over Malaysia, Southeast Asia region and international region with more than 25 nations worldwide for the past 30 years. With strong technical superiority & long years of specialised experience, Megafold has gained strong brand reputation on their operable wall system locally and internationally. They are dedicated to continuous innovation & improvement to serve the everchanging multitude of designs of the industry, and are always committed to carrying their mission of delivering uncompromised quality product and services of operable wall systems to all esteemed clients & consultants across the world.
Add partitions & aesthetically facelift your space
- HERE IS WHAT WE OFFER -