5 Star Aesthetic Pleasure
Megafold sliding folding glass partition is a contemporary & highly aesthetic movable glass system that provides flexibility to separate and subdivide business spaces in an elegant manner. With the bottomless track function and the options of choosing between frameless and all-round frame glass panel designs, the sliding folding glass system is an excellent glass divider that fits perfectly for business areas requiring both high-class design and high flexibility in term of space management to cater for various types of functions & activities. Megafold proprietary sliding folding glass panel is commonly used in hotels, resorts, dining restaurants, commercial areas and etc.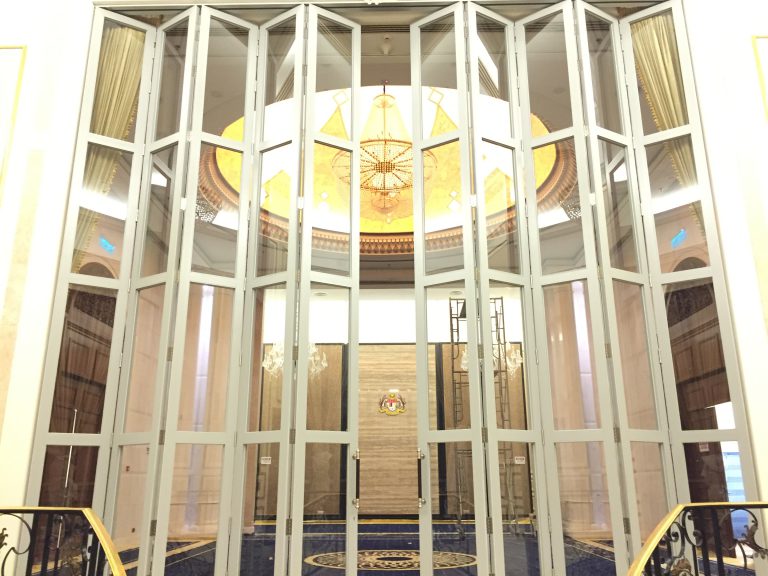 6.2m Height Bi-Fold Glass System for Prime Minister Department, Jabatan Perdana Menteri (JPM), Putrajaya
Professional Services / Consultation available
Sliding Folding Glass Partition Solution is what I am looking for. Start enquiring us to know more.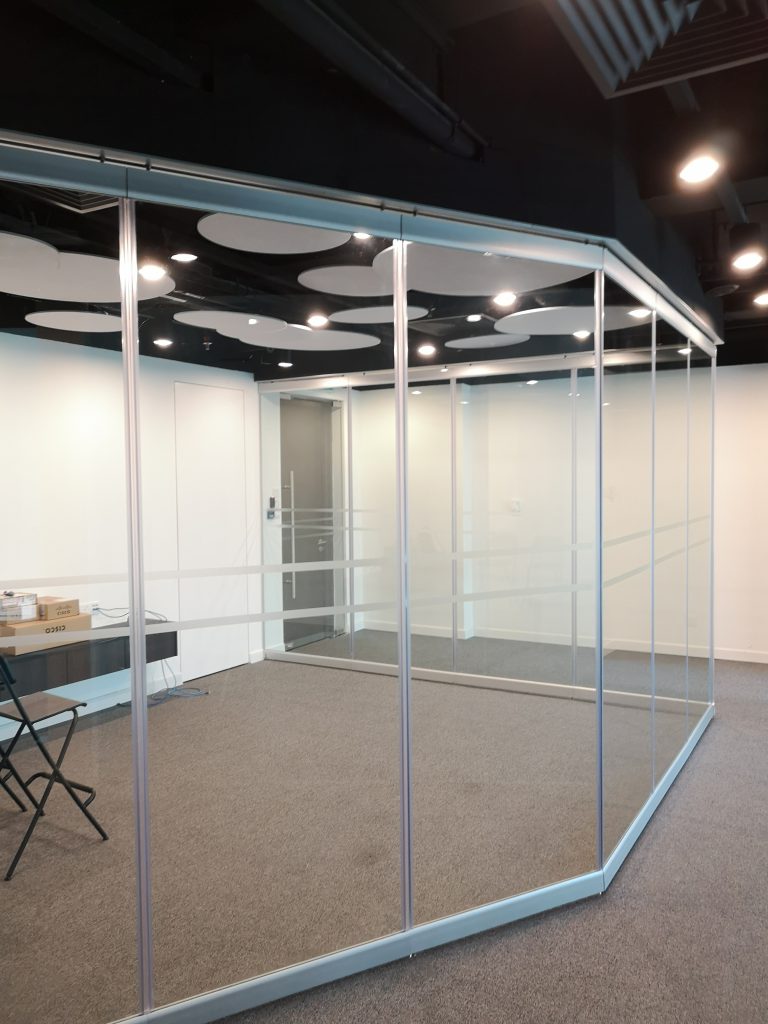 Glass House Concept for PETRONAS Office in G-Tower, Jalan Tun Razak, Kuala Lumpur
SLIDING FOLDING GLASS PARTITION PROJECTS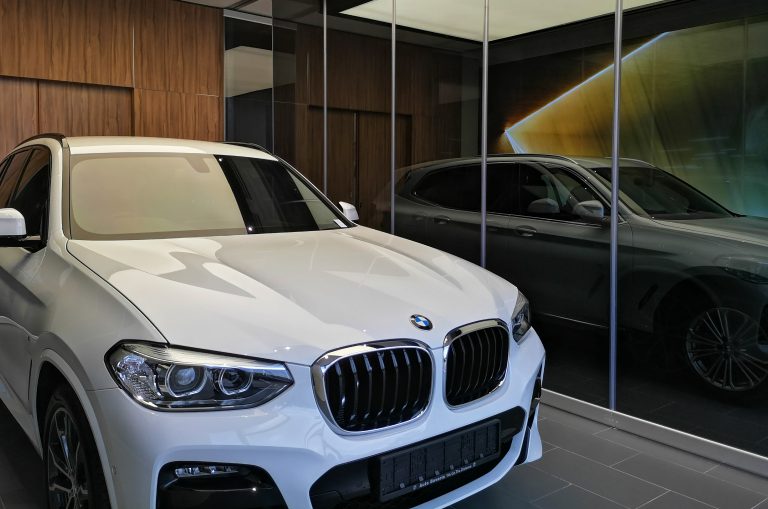 Frameless Sliding Folding Black Glass Wall for BMW Car Headquarters Showroom at Ara Damansara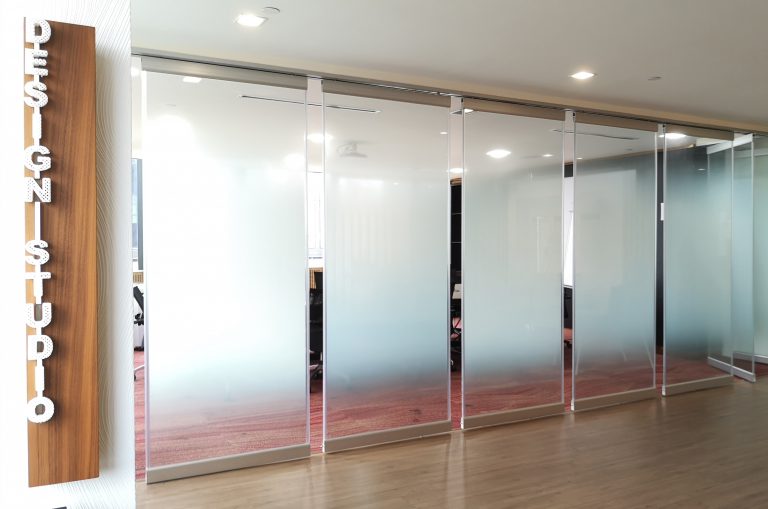 Frameless Sliding Folding Glass Panel for
Design Studio at Kuala Lumpur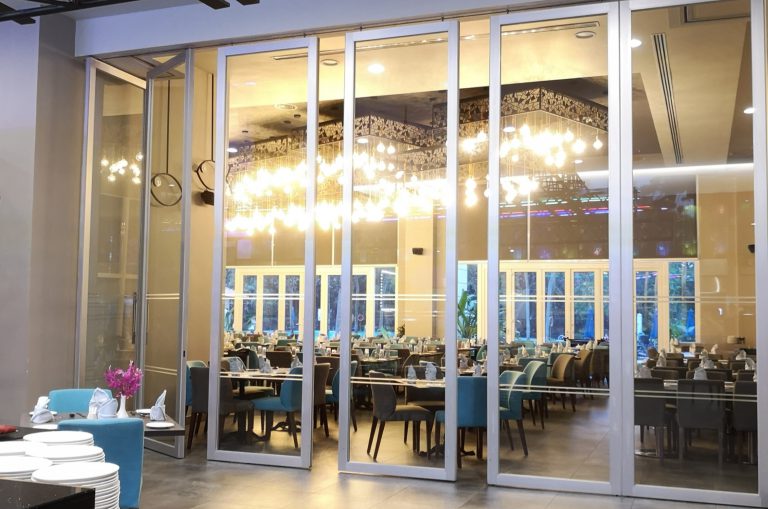 Sliding Folding Glass Wall Panel for
5 Stars Hotel at Bangi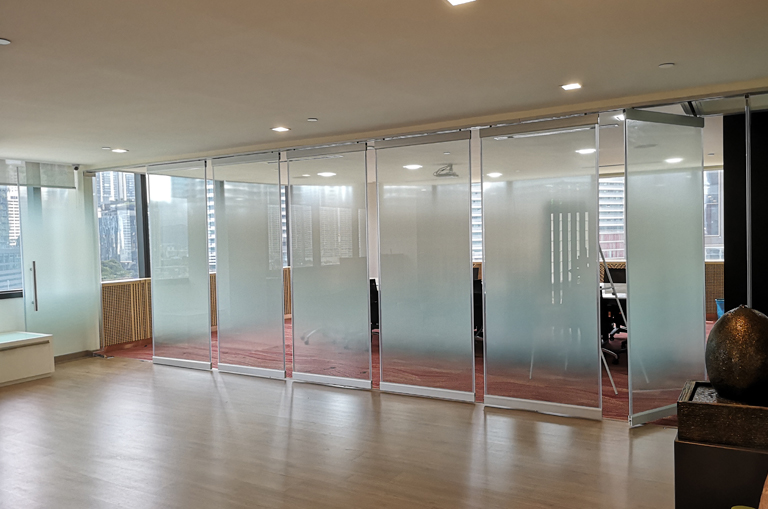 Frameless Sliding Folding Glass Panel for Design Studio at Kuala Lumpur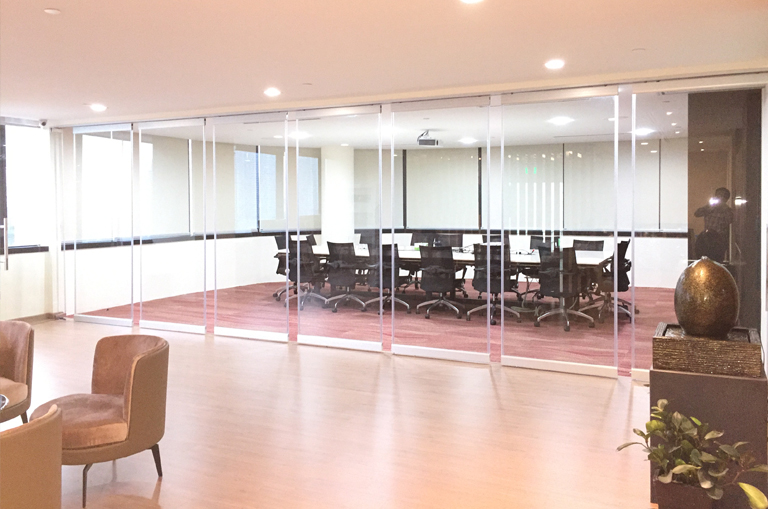 Frameless Sliding Folding Glass Partition for Meeting Room at Kuala Lumpur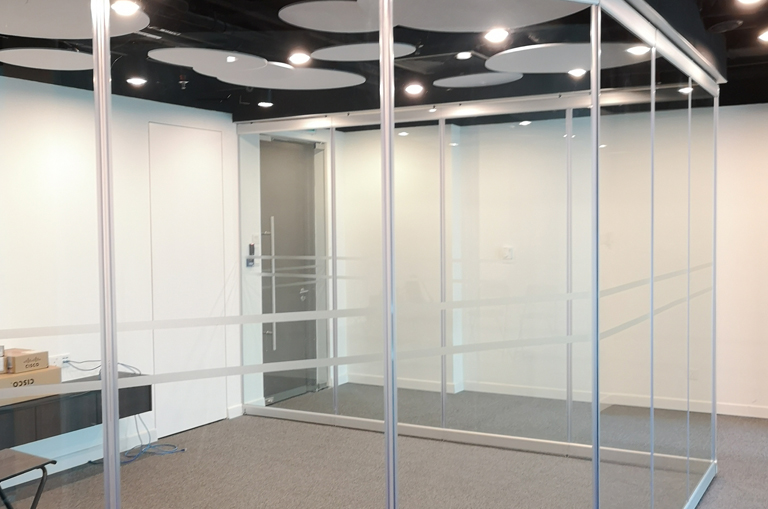 Frameless Sliding Movable Glass Partition for Glasshouse Concept Meeting Room in Kuala Lumpur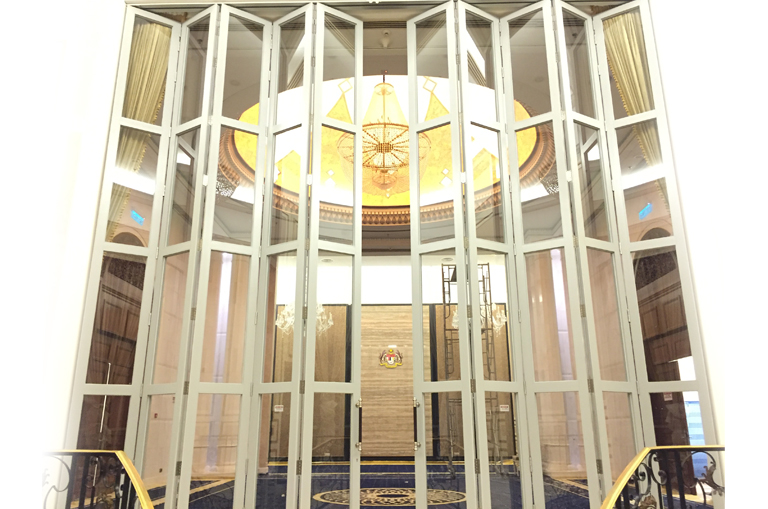 Movable Folding Glass Wall for Government Building in Putrajaya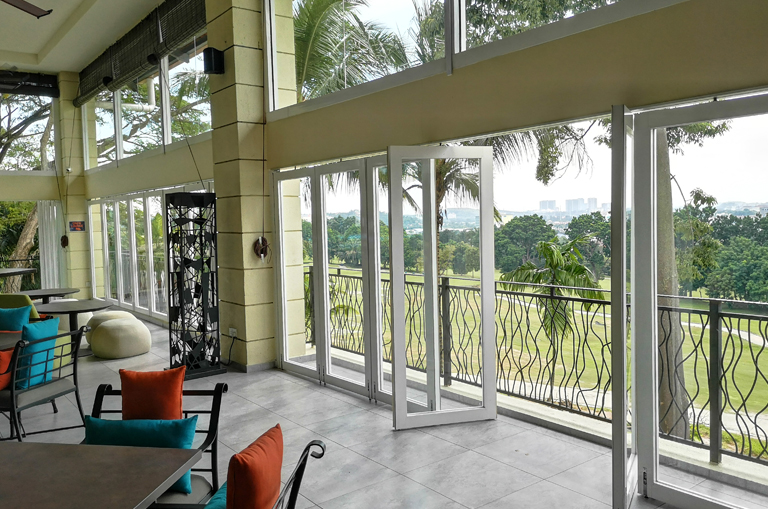 Sliding Folding Glass Wall Partition for Golf Resort at Bangi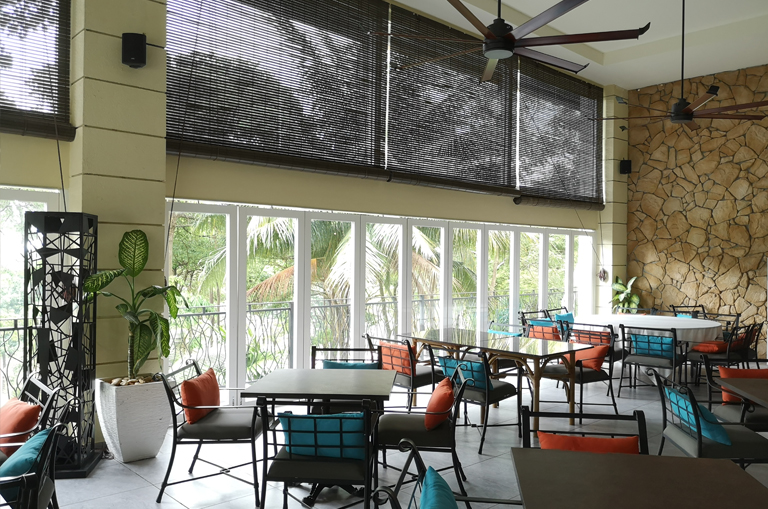 Sliding Folding Glass Wall Partition for Golf Resort at Bangi