Banquet / Multipurpose Halls
Corporate & Co-working Space
Megafold, as the iconic brand for operable wall manufacturer & supplier in Southeast Asia region, has humbly supplied top-notch quality products to various projects over the years, ranging from prestigious projects such as Palace of Brunei, also known as Istana Nurul Iman, Palace of Malaysia, St. Regis Hotel, JW Marriot Hotel & etc, to covering the use for other common industries such as function rooms, meeting rooms, banquet halls, multipurpose halls, universities, hospitals, government buildings, corporate offices, commercial premises, dining restaurants, 
co-working space & etc, serving their needs of optimizing and maximising the space usage within the limited floor area for businesses. Megafold operable wall system serves just perfectly to provide your business operations with highly flexible space solutions that comes in various configurations. With easy operation of the movable partitions, you can comfortably manage your business space every instant you desire to just by inter-switching between various operable wall configurations to suit different use of space daily.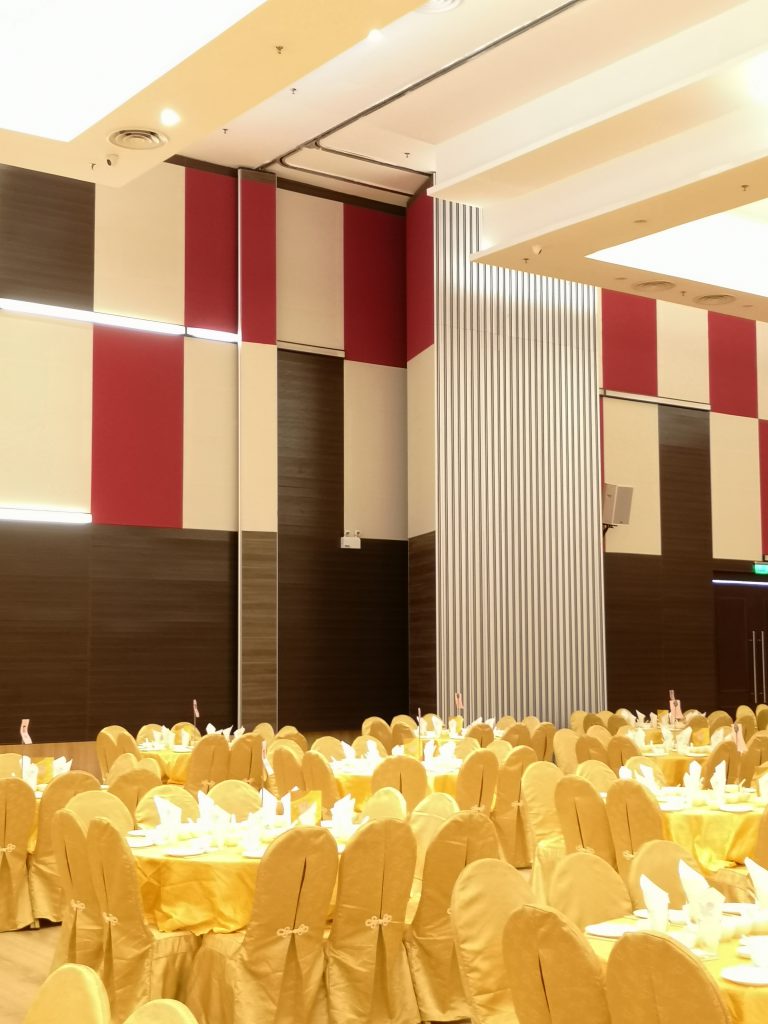 The Grand Banquet Hall, Lukut, Port Dickson, Negeri Sembilan
Professional Services / Consultation available
Acoustic Movable Operable Wall Partition Solution is what I am looking for. Start enquiring us to know more.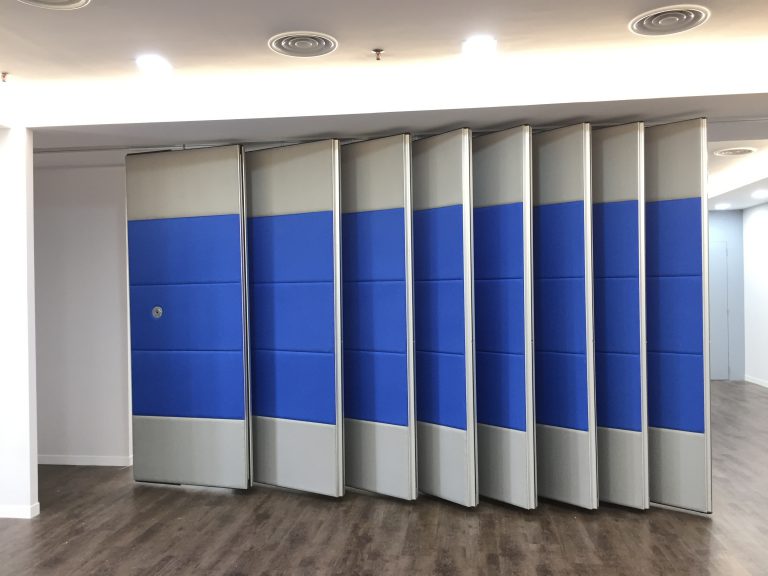 PETRONAS Office (old), Dayabumi Complex, Kuala Lumpur
Acoustic Movable Operable Wall Partition PROJECTS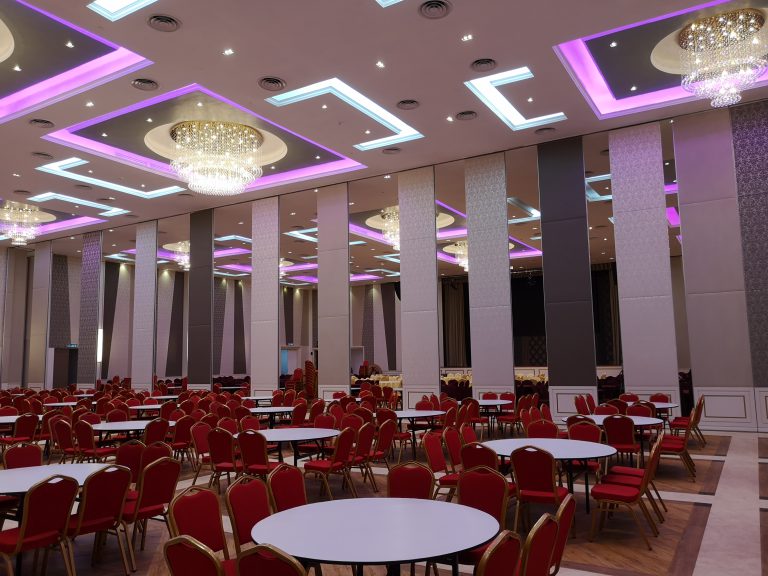 High Panels Acoustic Operable Wall for Multi Purpose Hall MPH at Seremban, Malaysia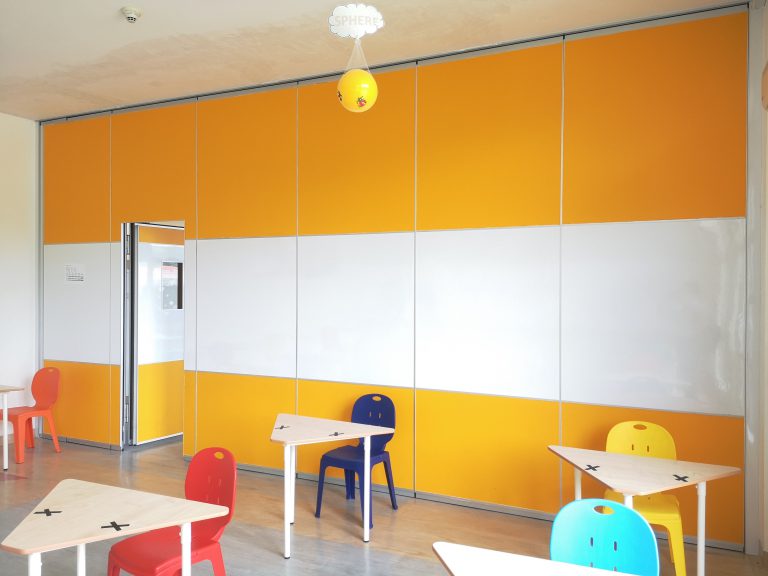 Acoustic Operable Folding Wall for Class Room in International School, Kuala Lumpur, Malaysia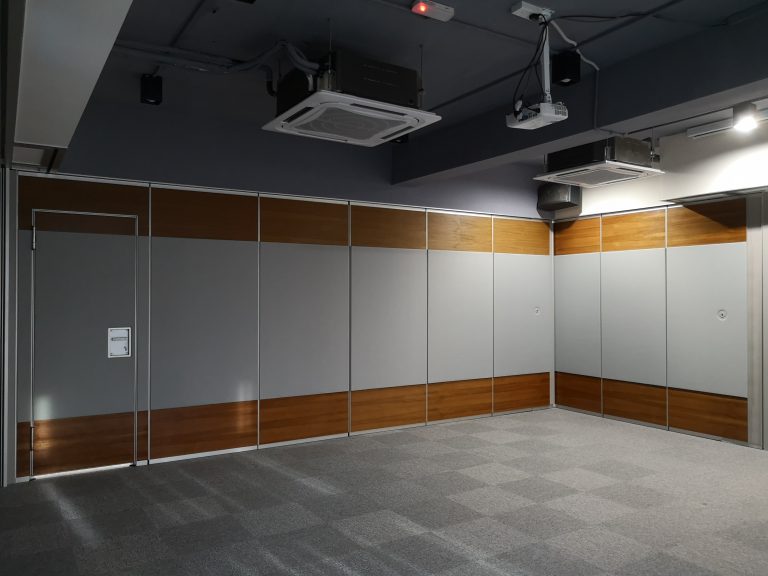 Acoustic Folding Partition Wall for Training Room at Kuala Lumpur, Malaysia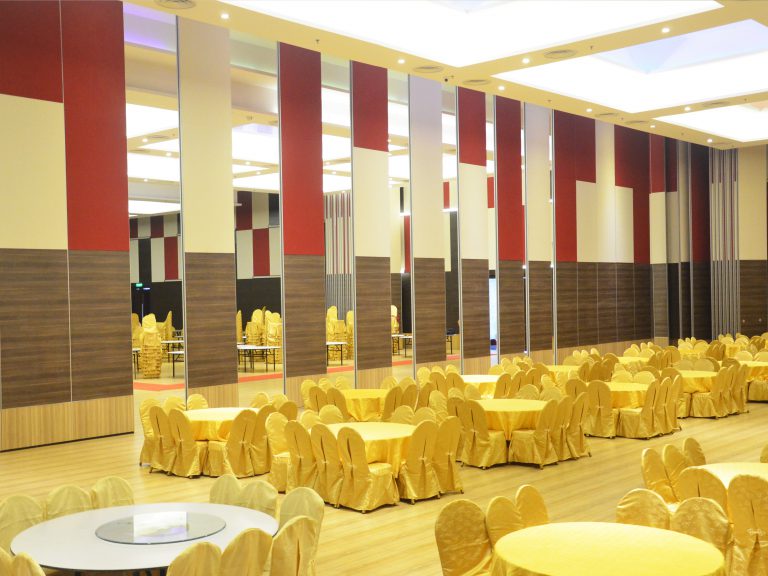 High Panels Acoustic Operable Wall for Banquet Hall at Seremban, Malaysia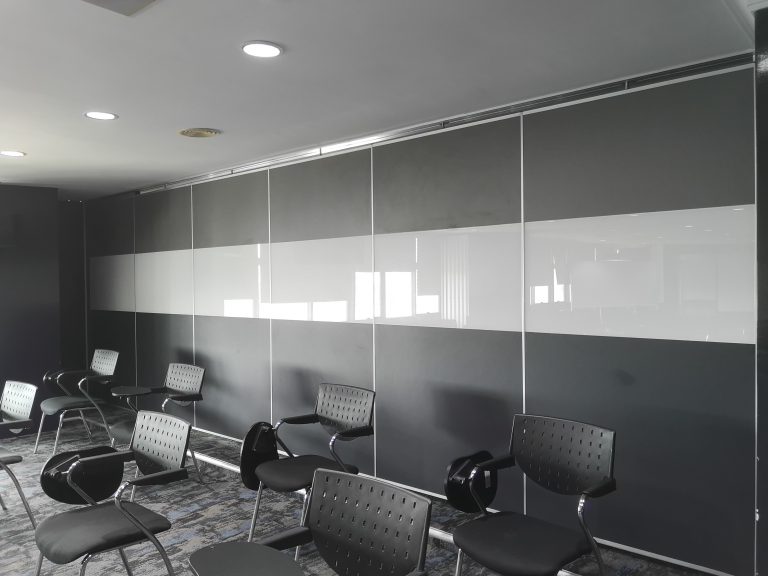 Acoustic Operable Folding Wall for Multi Purpose Hall MPH in Kuala Lumpur, Malaysia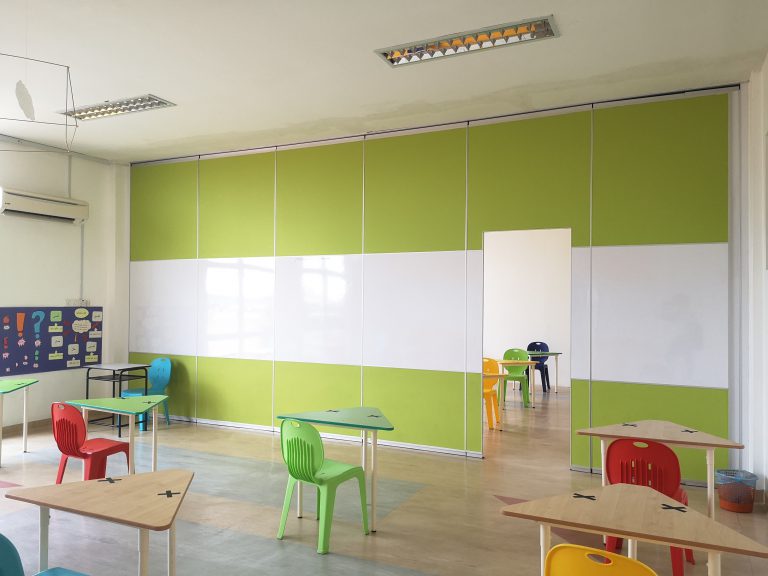 Acoustic Operable Folding Panel for Class Room in International School, Kuala Lumpur, Malaysia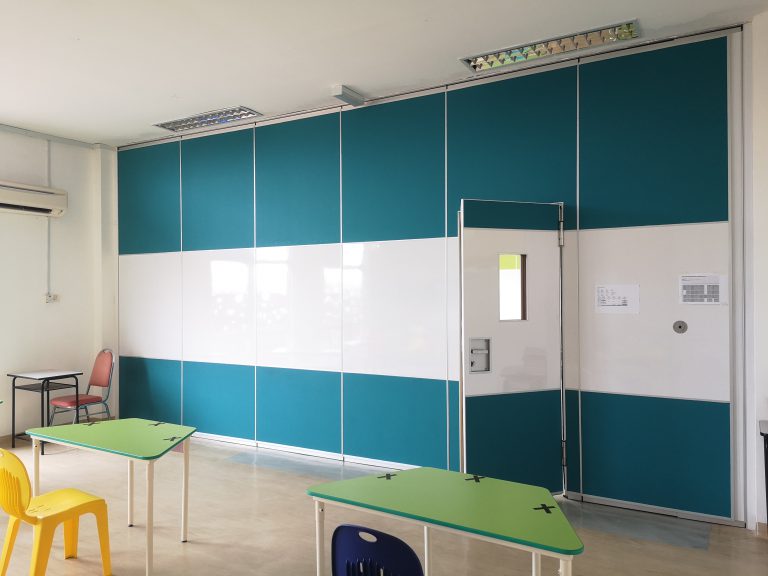 Acoustic Operable Folding Partition for Class Room in International School, Kuala Lumpur, Malaysia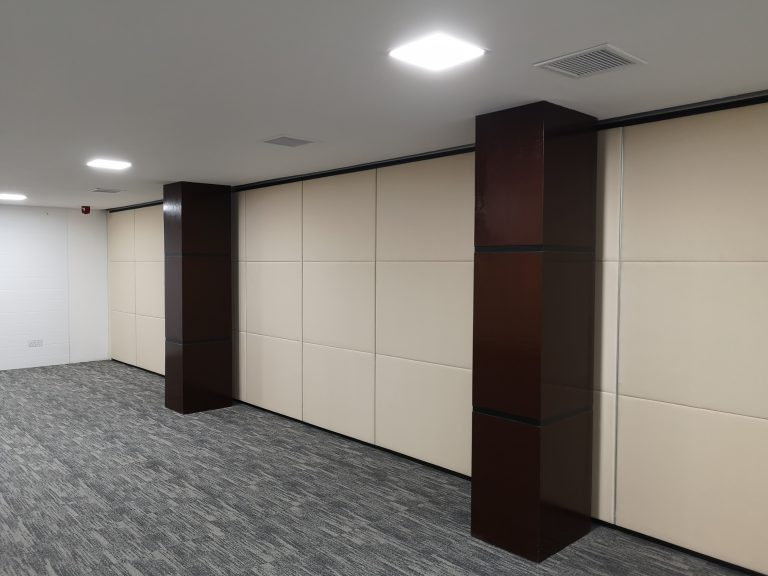 Acoustic Operable Wall in Government Building in Maldives, Asia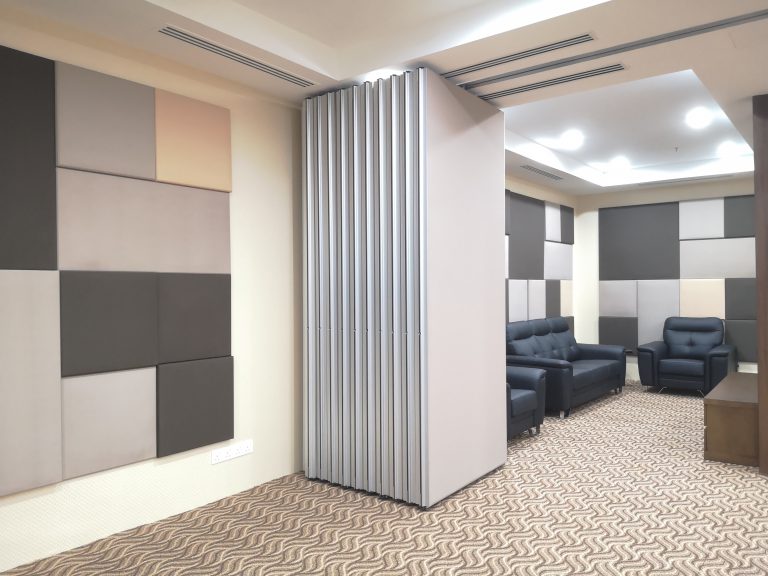 Acoustic Operable Folding Partition at Meeting Room Government Building MPSJ, Subang Jaya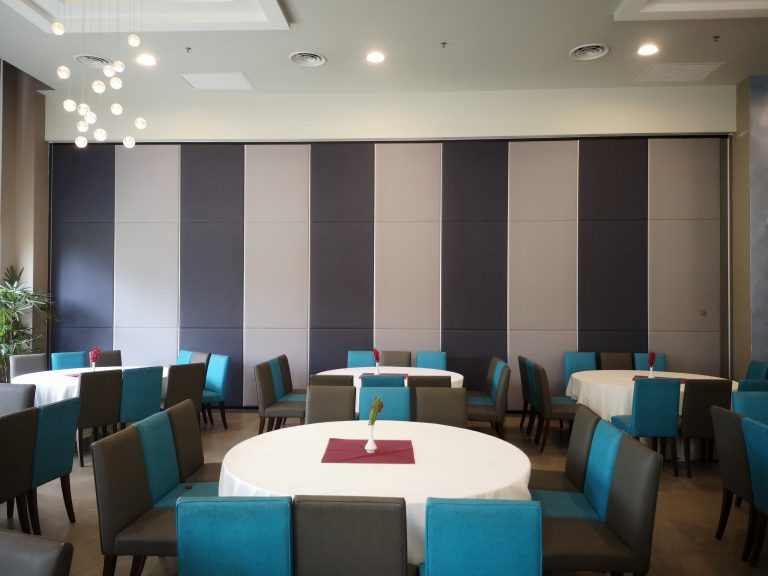 Acoustic Operable Wall Panel for 5 Star Hotel Meeting Room Bangi, Malaysia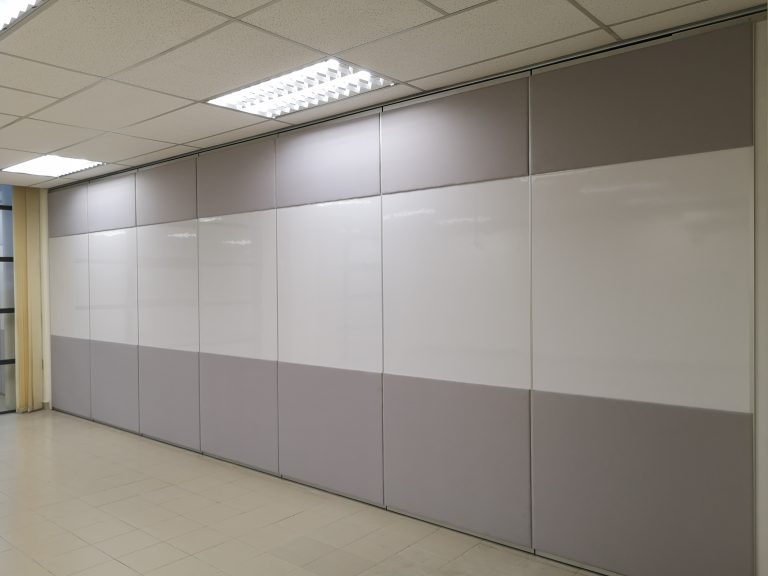 Acoustic Operable Wall Partition for Training Room in Kuala Lumpur, Malaysia