Transparent & Open Concept
Megafold acoustic operable glass system, an exclusive upgraded range of operable wall system that serves both the aesthetic need and functional aspect of your business area, is especially well designed to instil a resemblance of transparency concept into your business space while maintaining the flexibility to manage and to cater to different needs of space design effectively. Megafold acoustic operable glass system is highly suitable for both interior & exterior contemporary design of space, and these movable glass partitions are widely used in corporate offices, hotels, commercial areas, libraries, training centres and universities.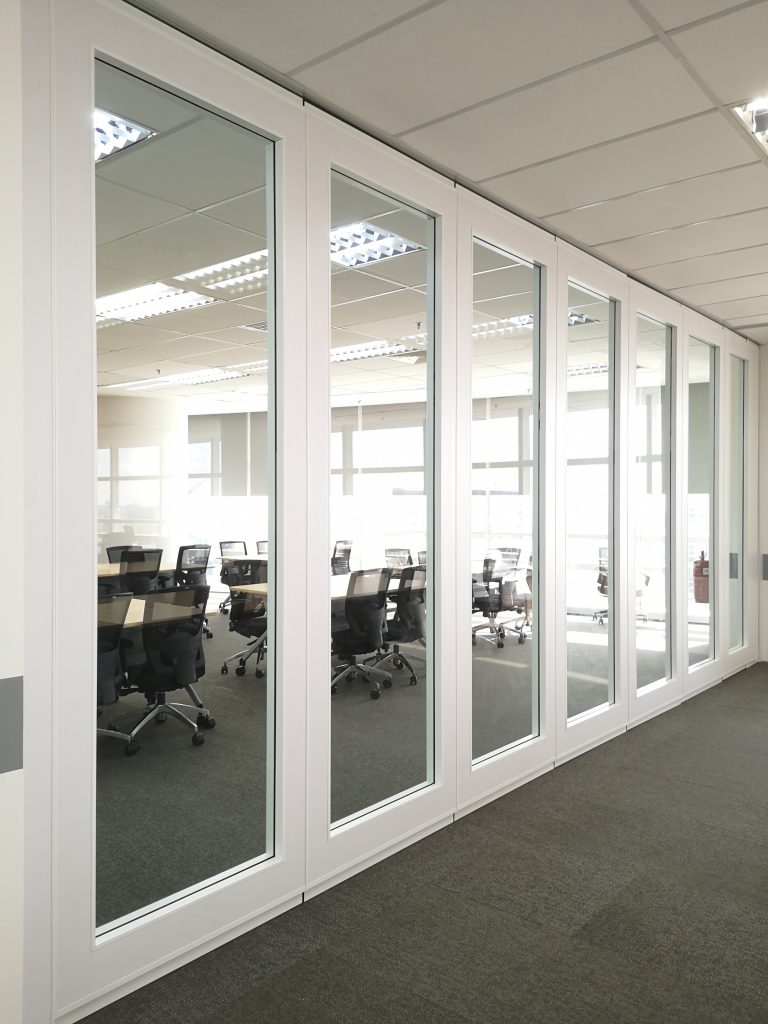 DKSH Office, The Ascent, Petaling Jaya, Selangor
Professional Services / Consultation available
Acoustic Movable Operable Glass Partition Solution is what I am looking for. Start enquiring us to know more.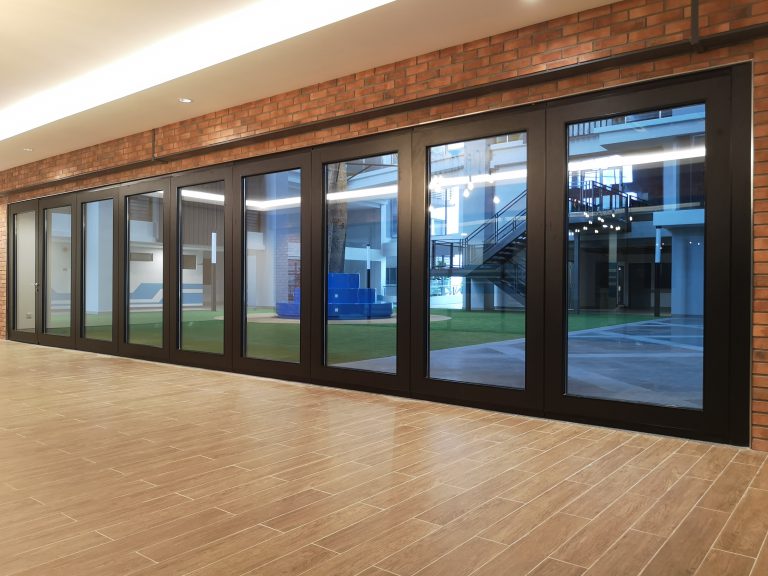 Library at Monash Residence, Subang Jaya, Selangor
Acoustic Movable Operable GLASS Partition PROJECTS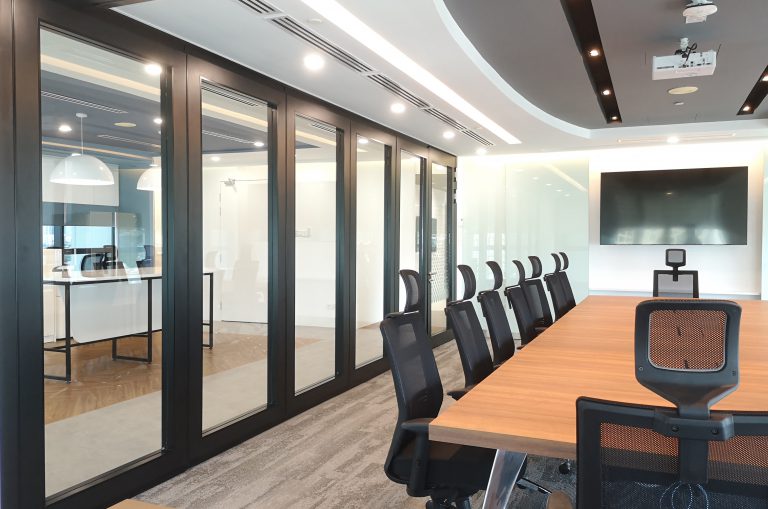 Acoustic Operable Folding Glass Wall at Corporate Office, Kuala Lumpur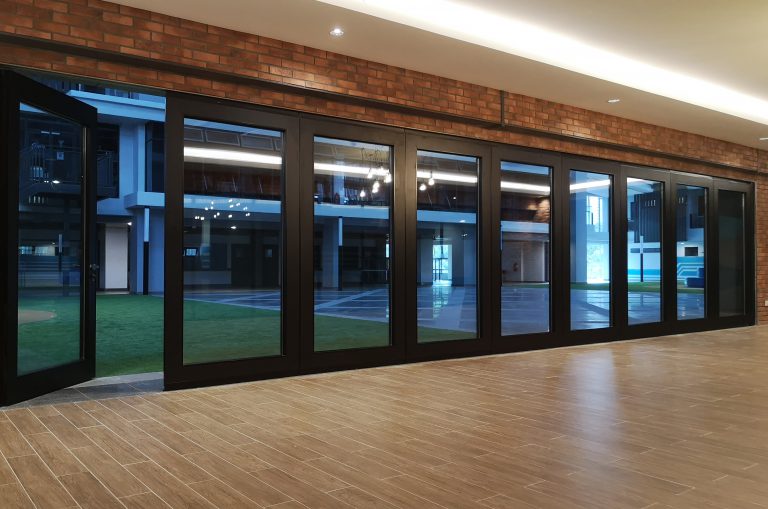 Acoustic Operable Folding Glass Partition for Monash University at Subang Jaya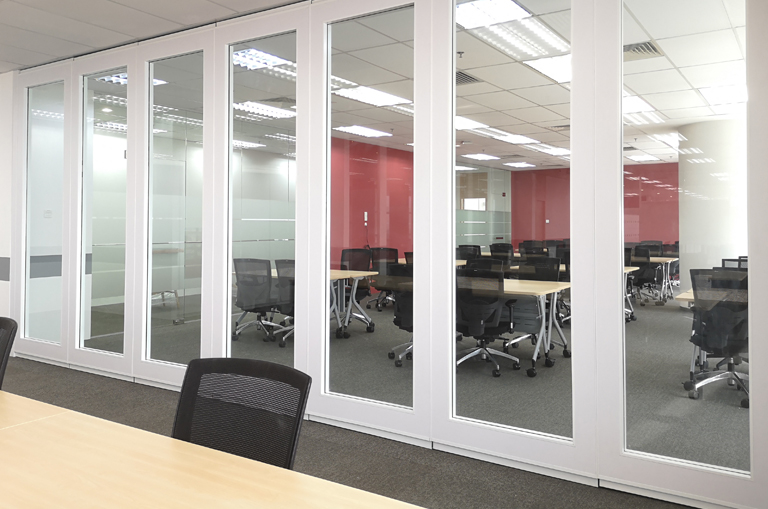 Acoustic Movable Glass Partition for DKSH Office, Petaling Jaya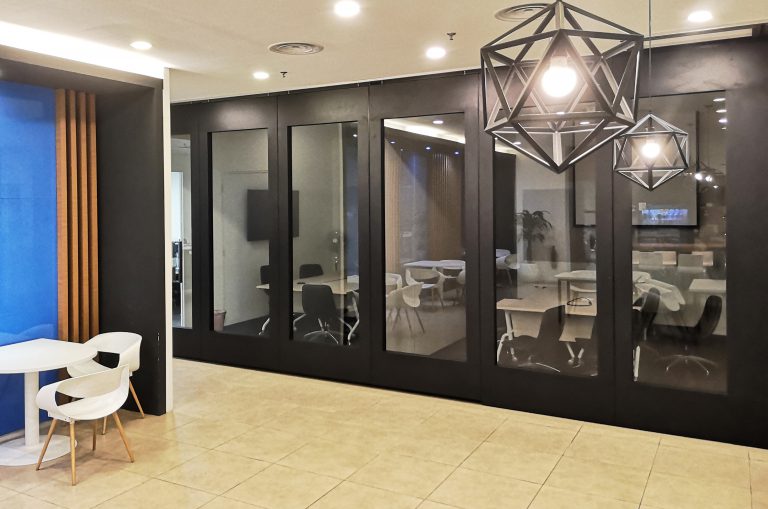 Acoustic Operable Folding Glass Panel for Corporate Office at Kuala Lumpur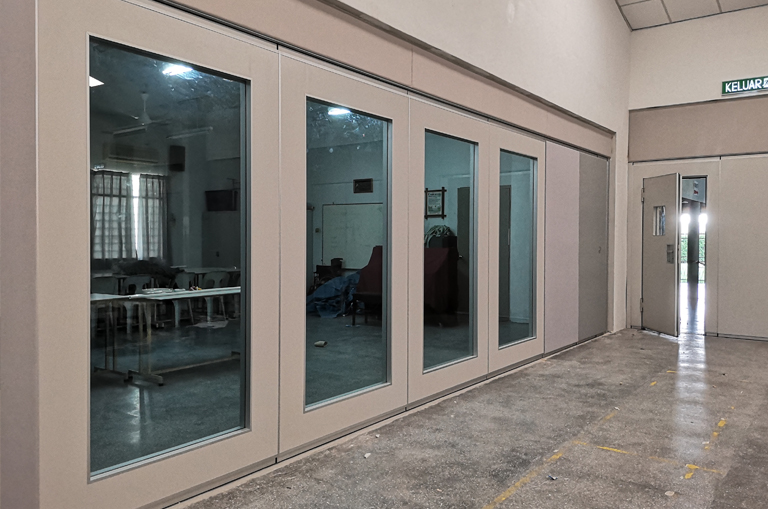 Acoustic Movable Glass Partition for
Church at Penang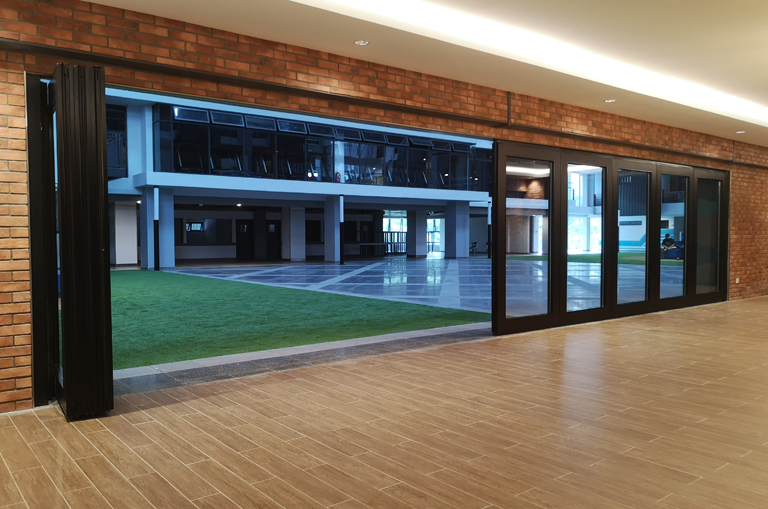 Acoustic Operable Folding Glass Partition for Monash University at Subang Jaya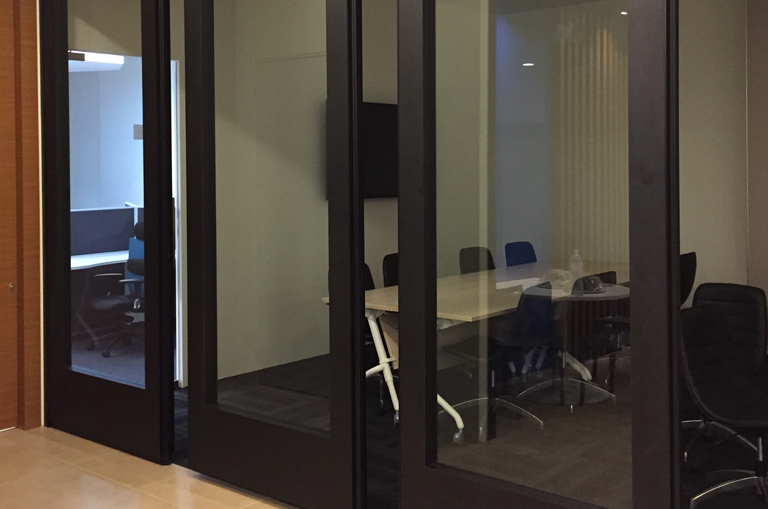 Acoustic Operable Folding Glass Panel for Corporate Office at Kuala Lumpur