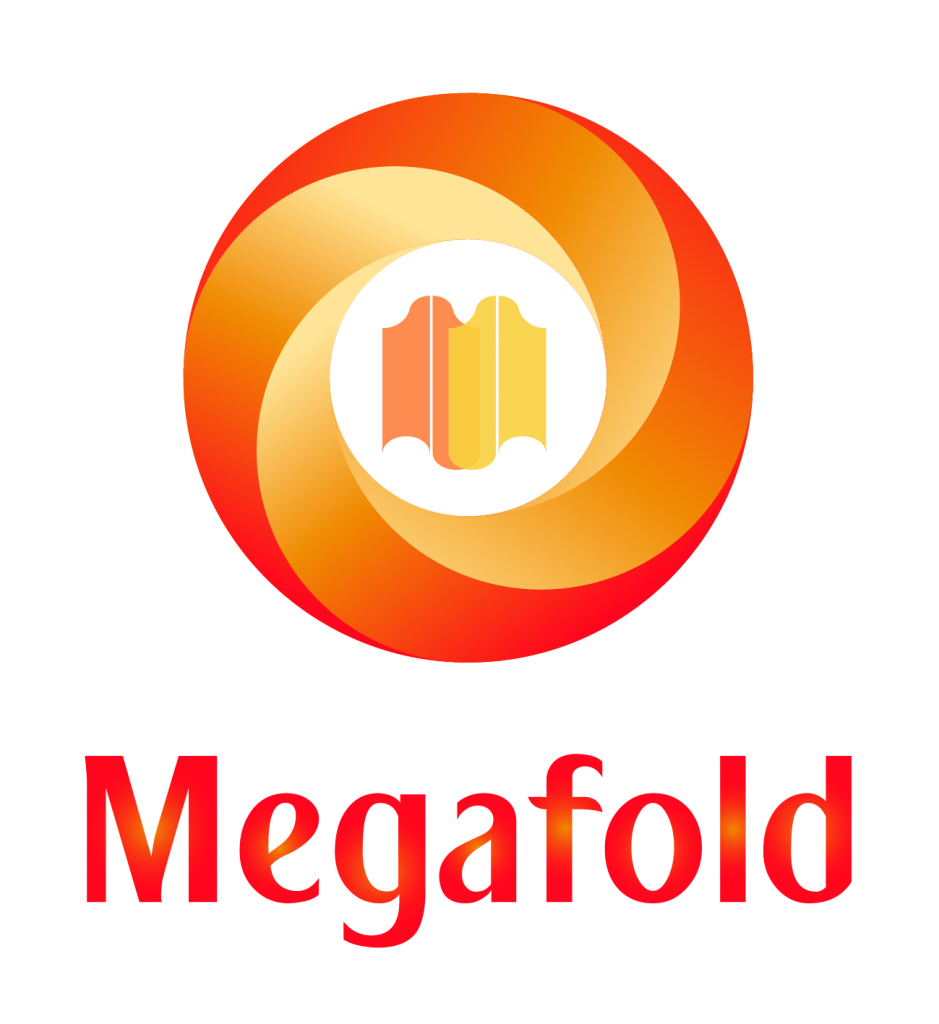 The technical operations of Megafold are amongst the most advanced operable wall system from Germany having manufactured locally in Malaysia and all product specification are conformed to the German Standard.
Megafold, the exclusively designed Acoustic Sound Seal Operable Wall with its technical superiority over other operable walls is certainly a better choice to suit your interior partition needs. Besides, we are offering a very competitive price range at this moment.
Megafold uses high quality parts and components with total quality control system that is unequalled by any other manufacturer. Today Megafold has gained a status of Market Leader and most Architects & Designers are using and recommending the product because of our uncompromising quality and services.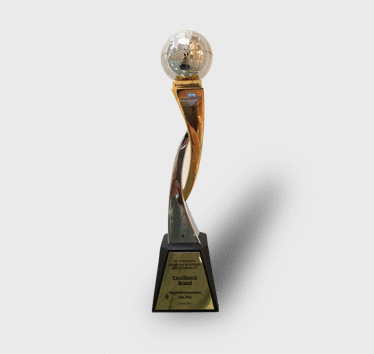 Megafold always strives for continuous improvement and is constantly renewing its technologies with innovative design to uphold its commitment in providing high quality product and to meet the ever-changing needs and demands of our customers. Our concerted efforts in design & development have gained strong reputation over the years as a leading manufacturer and supplier for operable walls system that comes in range of products.

MEGAFOLD has comes to 30 years of solid technical background and is one of the most dynamic, innovative and a market leader in technology & design of operable walls system, Megafold is very reliable with strong technical superiority and the product is 100% come with uncompromised quality.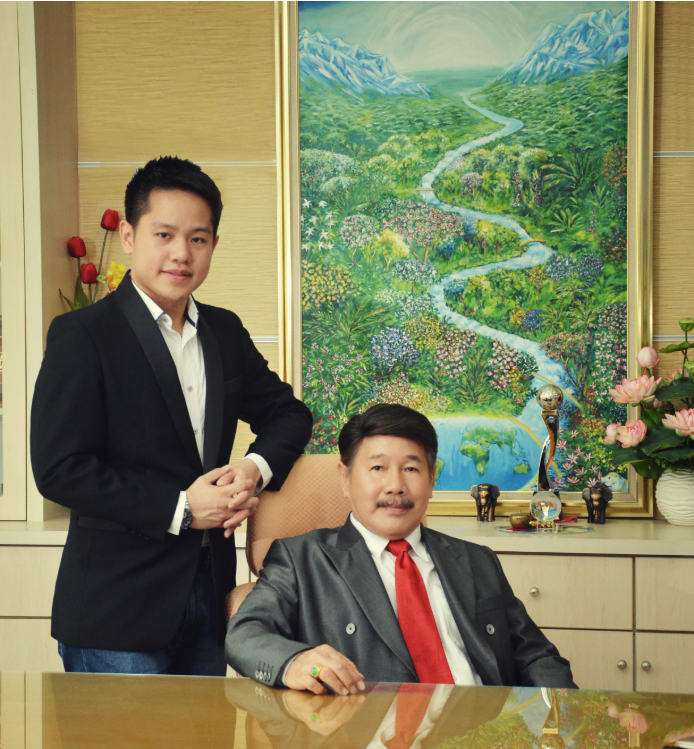 "Every Corner, the Way You Like It"
It is a great pleasure for me to welcome you to the Megafold website. Megafold is a company which specializes in providing solutions from design, manufacturing, supplying to installing operable walls where optimization of space is needed. We have been through near to 30 years since 1993 of service to the community in providing the best solution in space management. Throughout these years, it has been great to experience challenges for us to start from ground zero to become one of the key suppliers for operable walls in the country.
From our website, you may find out that we provide a wide range of products which suit customer's need in any situation. All products are integrated with the latest technologies from Germany and our products are manufactured locally. We have a team which is responsible to explore in depth on the operable wall system applications allowing it to be widely available to customers.
Like any business-related endeavour, speed is of the essence. Our company practices the culture of prompt response to customers' need & requirements. Hence, we are also renowned for our attentive service to customers. Customers' demands are captured seriously to have them incorporate into our products. Today, we have served multiple customers which are well-known in Malaysia. Other than that, we also export our products to other countries like Singapore, Hong Kong, Brunei, India, UAE and many others.
I hope this website give you a pleasure to read and understand more on our products and operations, in which, hopefully, Megafold has a part to bring our customers new ideas and new solutions that deliver sustainable results.
Tan Chin Hooi
Founder & CEO
Megafold has over the years established its strong reputation in the Operable Wall System as Interior Partition's market by providing the following product superiorities and advantages to meet the ever-changing needs of interior requirements:-

Creates flexibility of space within rigid boundaries. It eliminates the problem of interior spacing.
No Bottom Track is required and the panel is equipped with complete Retractable Sound Seal System.
High Acoustic Sound attenuation from 42dB to 60dB averagely.
Easy Operation – The Multi – Directional Trolleys ball bearing system ensures smooth panel movement with effortless motion through curved or straight track section. 
Above all, Megafold also provides Warranty to its product after delivery (upon installation). Our professional teams of technicians are readily available for after sales service.