Banquet / Multipurpose Hall
Megafold Accordion Doors are well suited for optimizing space management within a small area. These Accordion doors maximise your space usage within your business area by partitioning up temporary compartments for serving various small functions. Apart from that, they are also able to reduce noise distraction from external and are easily operated. Megafold Accordion Doors as a fast & easy space saving option, are mainly supplied to hospitals, schools, offices, halls, residentials and etc. On the other hand, we also provide consultation, installation and decommissioning of product services directly to our esteemed customers.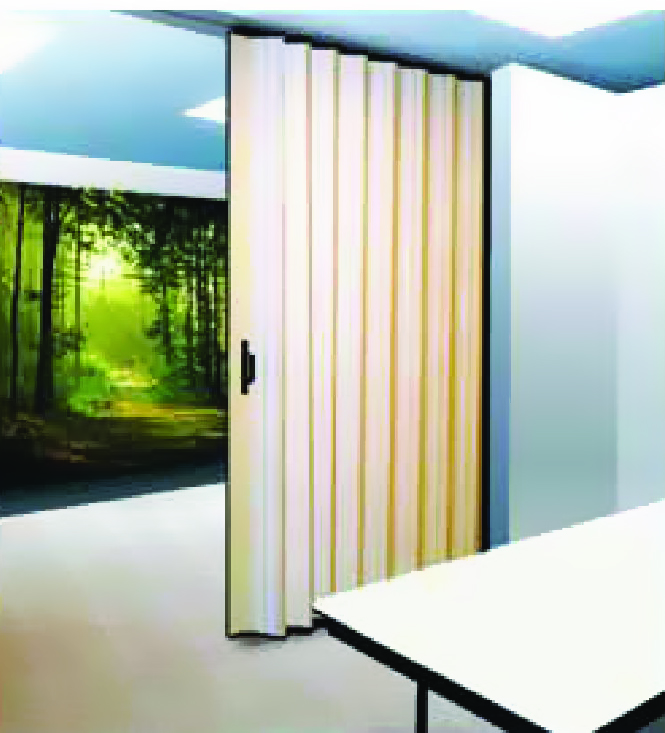 Professional Services / Consultation available
Accordion Door Partition Solution is what I am looking for. Start enquiring us to know more.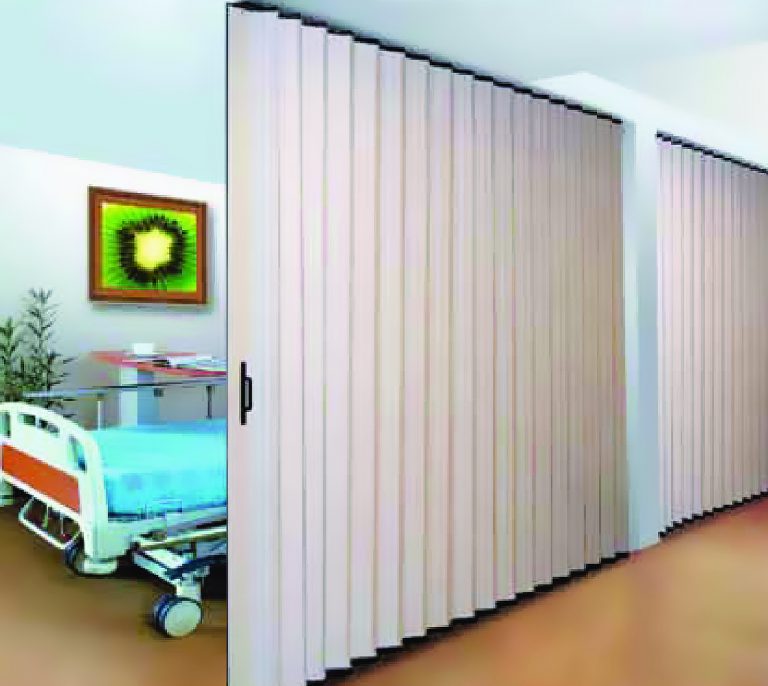 Accordion Door Partition PROJECTS